<! –– Bazaarvoice Shopify Integration Version 2.1 ––>
what's bottle bright?
Our biz? Powerful fizz! That's the magic of Bottle Bright, the biodegradable and chlorine free, stain-fighting cleaning tablet that takes your toughest-to-clean bottles to task. Easy-to-use and ultra-efficient, Bottle Bright tablets dissolve in water creating tiny, effervescent bubbles that power through stubborn stains and smells, taking your favorite bottles and beverage containers from "ewww!" to "oooh!" in only a matter of minutes, no scrubbing, rubbing or sponging required!
a deeper, more powerful clean
safe &
environmentally
friendly fully biodegradable so you can use it anywhere ingredients are
sourced in the USA
bubbles with benefits
The easiest way to clean containers & accessories you can't put in the dishwasher; no scrubbing required.
No residue, film or taste; works great on stainless steel, plastic, TPU, glass, porcelain, silicone & metal.
Use anywhere! Each tablet is individually wrapped so you can clean on-the-go.
*Bulk pack is not individually wrapped.
it's as easy as...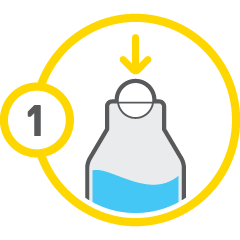 DROP
fill bottle with warm water & drop in one Bottle Bright tablet
FIZZ
let it stand for 15-30 minutes while the bubbles do their magic.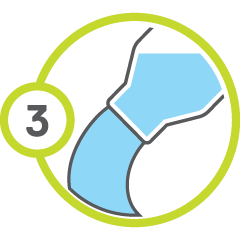 DRINK
empty the bottle, give it a quick rinse, & your bottle is instantly ready to be used again!
Super stubborn stains? Use hot water & let it stand overnight.
what's in Bottle Bright?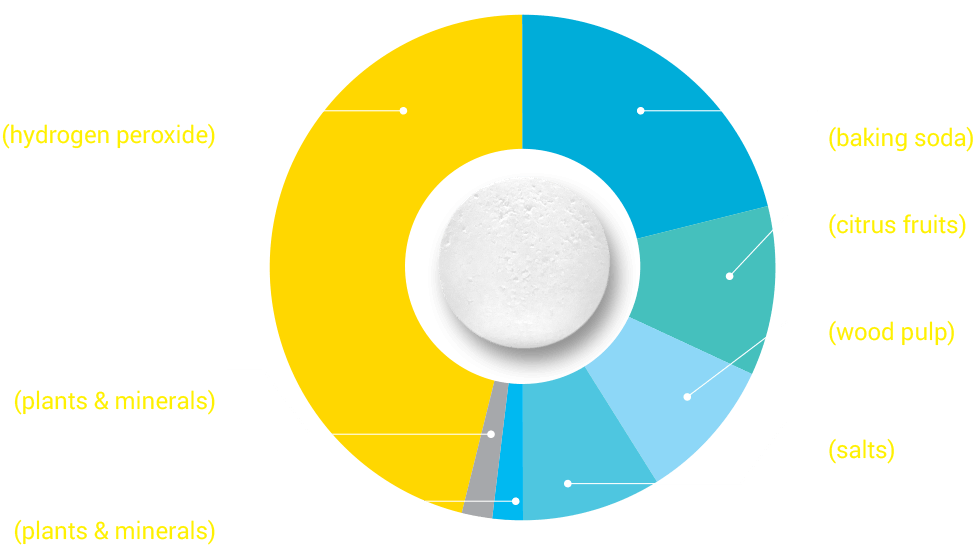 safe, non-toxic, biodegradable & chlorine free
<! –– Bazaarvoice Shopify Integration Version 2.1 ––>